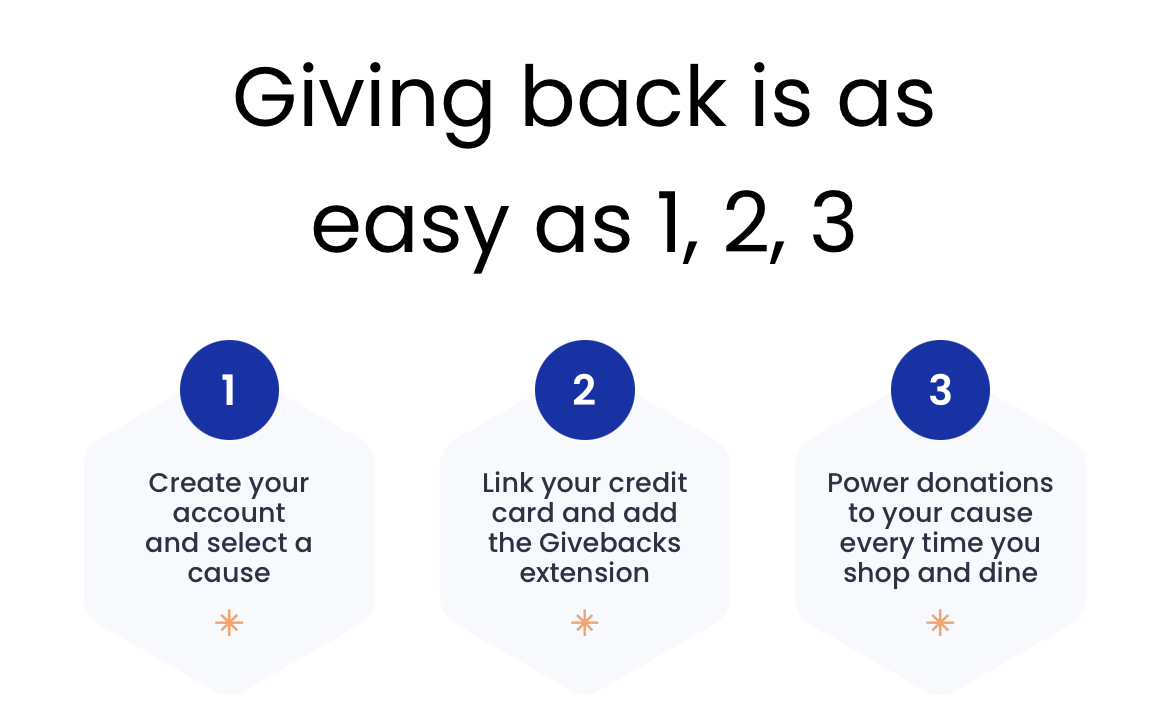 1. Click the link below and add the browser extension on your phone or computer, or both! The more you add (extensions, payment cards) the more options to EARN money! You must add the browser extensions in order to earn cashback when shopping on your desktop or phone. Adding your card(s) in Givebacks will allow you to earn cashback in person.
2. Make a purchase that earns you cashback so Smithtown Elementary gets the Backer Bonus of $5!
3. Invite 5 friends to sign up and make a purchase, too! You get $5 for each backer that signs up AND so does Smithtown Elementary! Share the link on Facebook or Twitter - however you want! There is also a share link on your Givebacks profile page that you can copy and text!
Finish setting up today! CLICK HERE to start supporting SEL!!
Watch the how-to video for Apple devices
CLICK HERE to for LINK TO SIGN UP